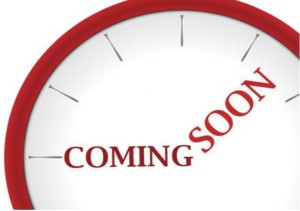 Brochures coming soon…..call for details
Currently, we are taking into stock a variety of retail units throughout Milton Keynes as well as in Bletchley, Wolverton, Newport Pagnell and Stony Stratford.
Further information will be available soon. In the meantime, let us know of your requirements for Milton Keynes retail units. These Milton Keynes properties will be available mainly to lease but some are likely to be marketed for sale or as investments.
Type: Retail
Address: Milton Keynes
Size ft: Various Sizes
Size m:
Cost: For Sale or To Let